VINEHALL 12 - Extended Day Care
Available from Year 3 upwards, Vinehall 12 offers extended day care from 8am to 8pm. Children will join for supper, supervised prep and an activity allowing parents the chance to finish work knowing their child is being well cared for, with friends and having fun!
Vinehall 12 is a totally flexible solution and whilst prior notice is always helpful, we fully appreciate that the odd spanner can be thrown into the works some days and unforeseen circumstances mean last minute care is needed.
If this arises, all you need to do is to call the office or boarding house and we will always do our best to accommodate your needs.
Vinehall 12 extended day from 8am to 8pm £12 per session. We will still be offering the supper only option (6.30pm pick up) for £6 per time.
---
FLEXI BOARDING
Our flexible boarding solution allowing families the opportunity to reserve a regular space for however many nights a week suit their situation. Flexi Boarding offers supervised prep, a hot cooked supper, an evening activity and a bedtime snack followed by a family-style cooked breakfast the following morning.
Flexi Boarding is open to all children from Year 3 up. Every effort is taken to make sure children are in the same dorm with their friends.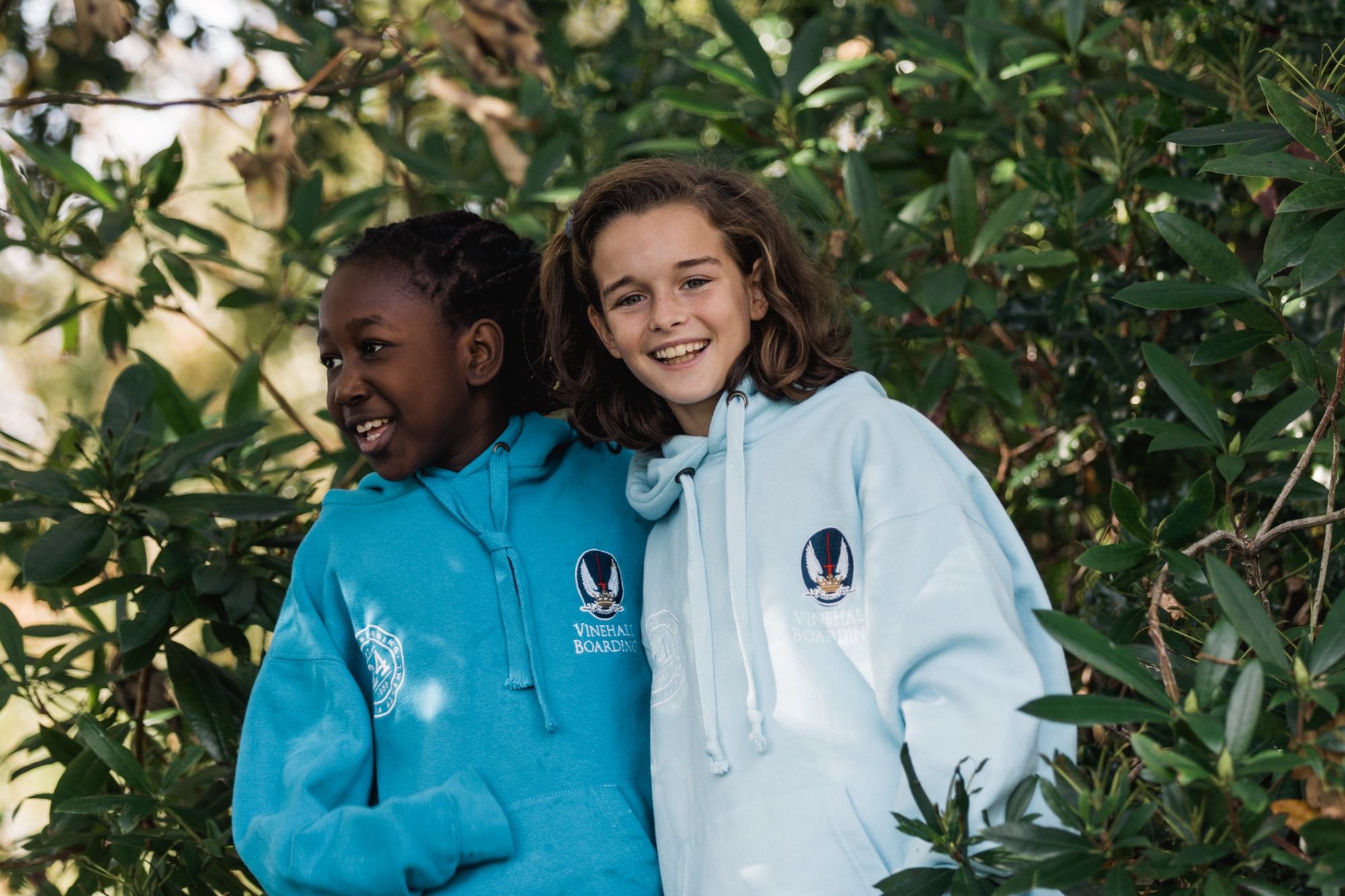 We really hope these boarding options at Vinehall will help support our families as the children go through the school year. It also offers an easy solution for parents who may have social or work engagements and we would like for the care being offered to be considered as a first option for a lot of our families.
If you would like any further information, please contact Katherine Kirkwood, our senior house parent, at houseparent@vinehallschool.com or on 015808 83098.
To book your Flexi Boarding sessions please click on the button below.