School Meals
At Vinehall School we are always encouraging pupils to make healthy eating choices. Our catering team, Accent Catering, fully understand the contribution a good diet means to the pupils, at school we provide the best nutritional lunches and suppers to ensure the pupils are well fed, educated about food and are fuelled up to help them to achieve the highest academic achievements in a fun learning environment. Every dish served is prepared from scratch on-site by our talented team of chefs using the finest and freshest ingredients sourced from the very best local and seasonal suppliers.
Our menus are revised every term to ensure seasonality, and include just the right blend of the children's favourite meal choices whilst also introducing new, creative and exciting things to try. Fresh, healthy and delicious food is at the heart of everything Accent do, and they take care of the small details that make a big difference at every mealtime.
Our menus have been assessed by the Soil Association as being 98.3% made from fresh ingredients meaning there's no nasty additives in our food either – instead of salt, excess fats and sugars, we use natural, healthy alternatives such as fresh herbs, fruits and honey.
Our monthly 'Special Days' are also a real feature, helping to promote interest and student participation in our restaurant. Our pupils will have the opportunity to try new dishes from a range of internationally-celebrated and contemporary trends from around the world, broadening their taste buds and learning something new. So whether you're a meat-eater, vegetarian, vegan or anything in-between, you'll always be able to find a new and exciting dish, or a familiar favourite, that will excite your taste buds!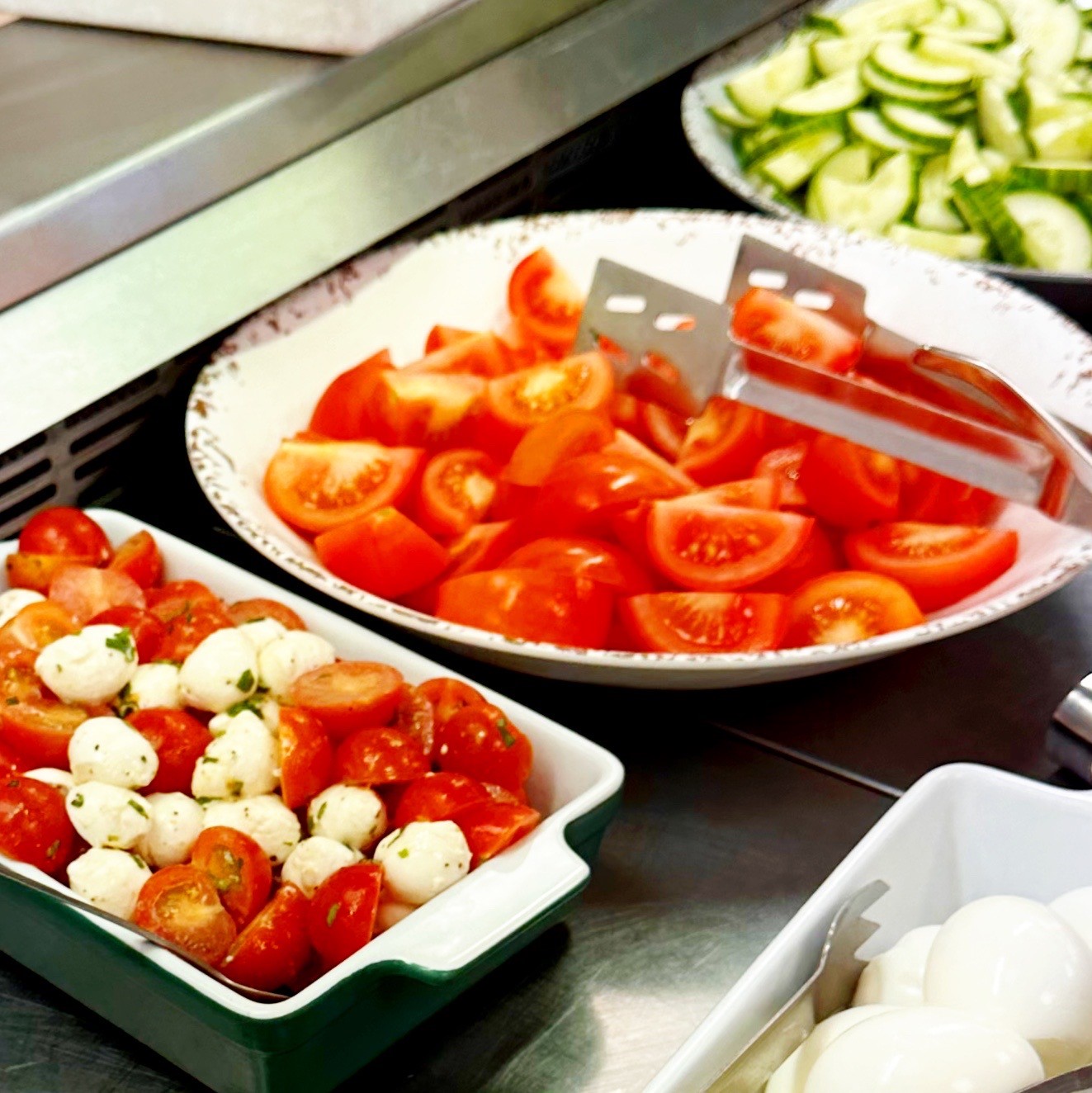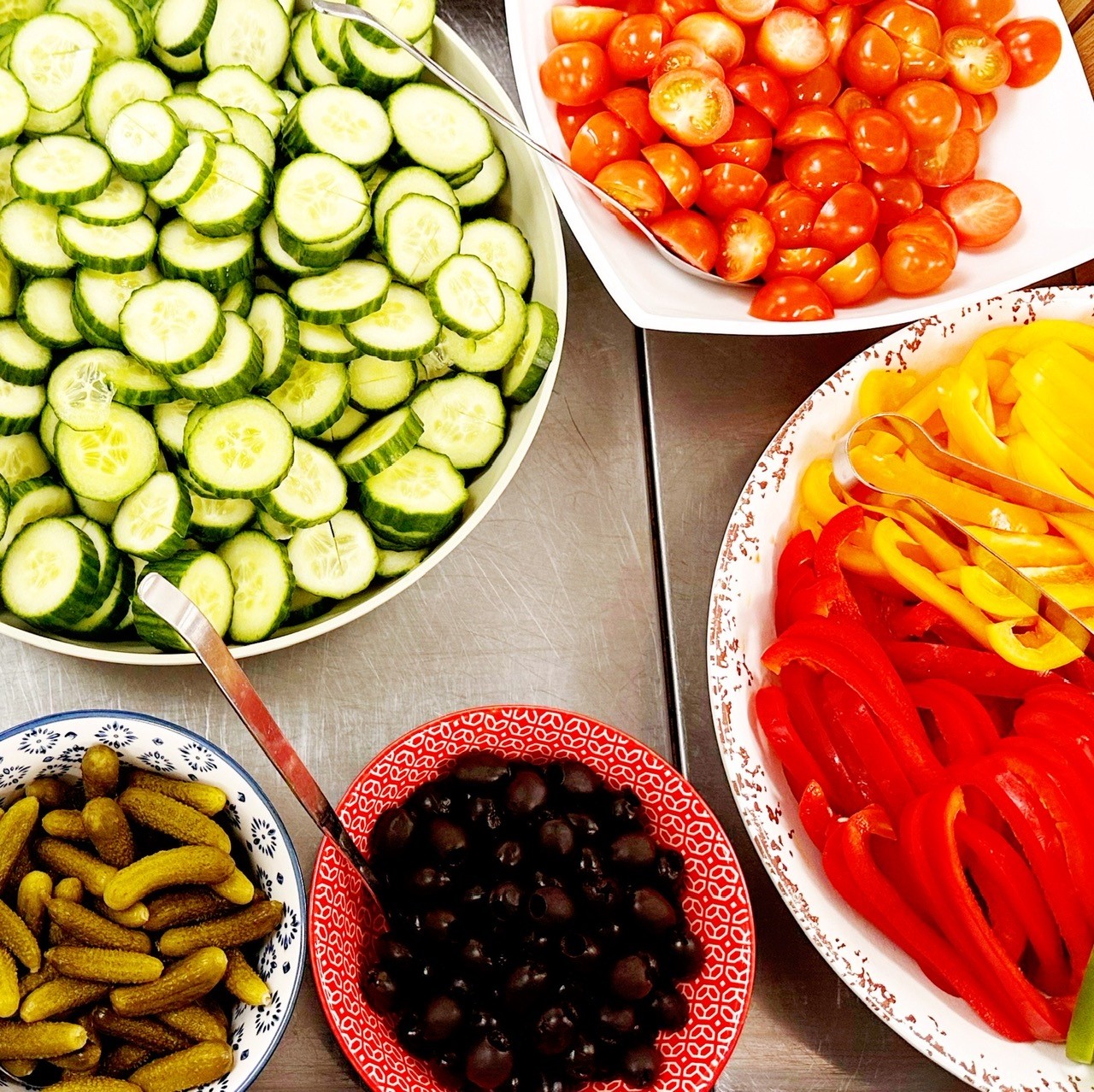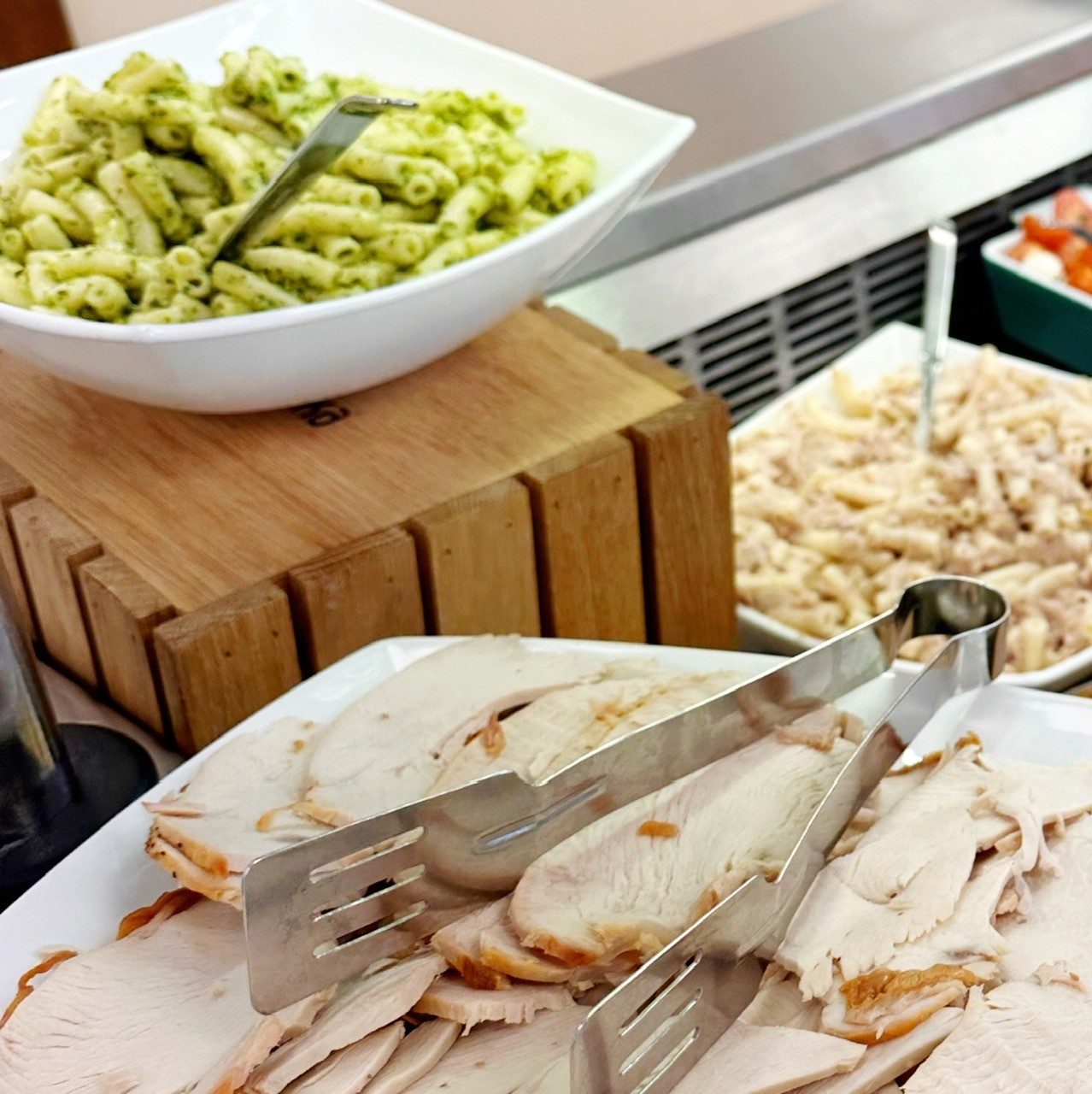 Our school meals under 10's theme for September