Headmaster's Welcome
As the Headmaster of Vinehall, it is my pleasure to welcome you to our website. Here, you can explore the many exceptional offerings of our prep school for boys and girls aged 2 to 13.
Located in 50 acres of picturesque East Sussex countryside, Vinehall provides a unique learning experience that allows our children to thrive in an expansive and nurturing family environment giving every child the opportunity to succeed both academically and personally while allowing them to remain children for as long as possible.
Our wonderful site means our pupils have a freedom rarely found these days, providing opportunities to explore and play outside, including climbing trees and building dens.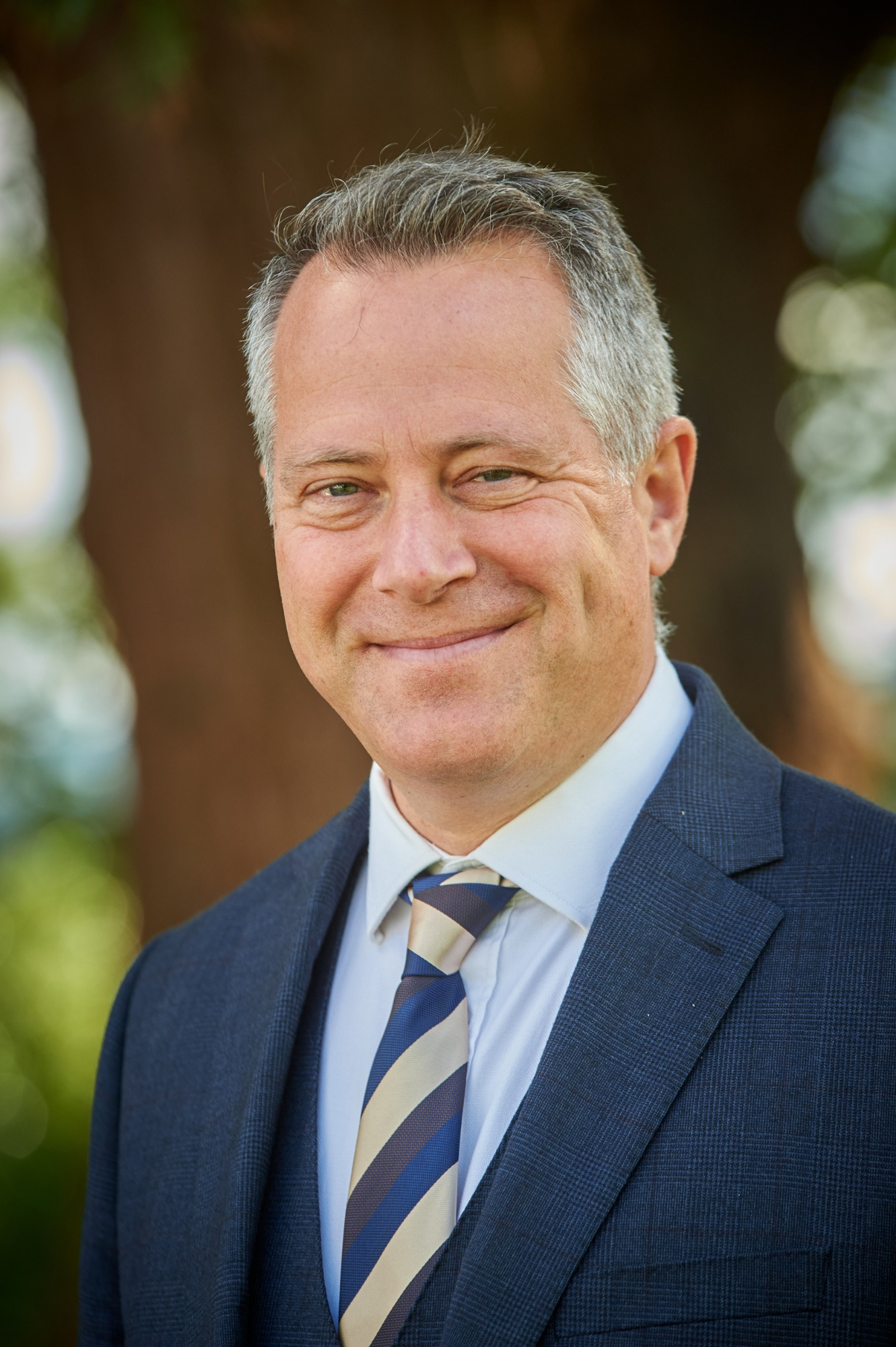 Vinehall always has great academic ambitions for our children. These high expectations are supported by dedicated teachers who inspire the children to work with enthusiasm and enjoyment in preparation for their senior schools and beyond.
With exceptional facilities, a broad and stimulating curriculum, and a commitment to instilling strong values, we take pride in offering an outstanding education that is tailored to the individual needs of each child.
Our size means that the teachers know all of the children well, and that every child is treated as an individual, supported and challenged as appropriate during their time at Vinehall.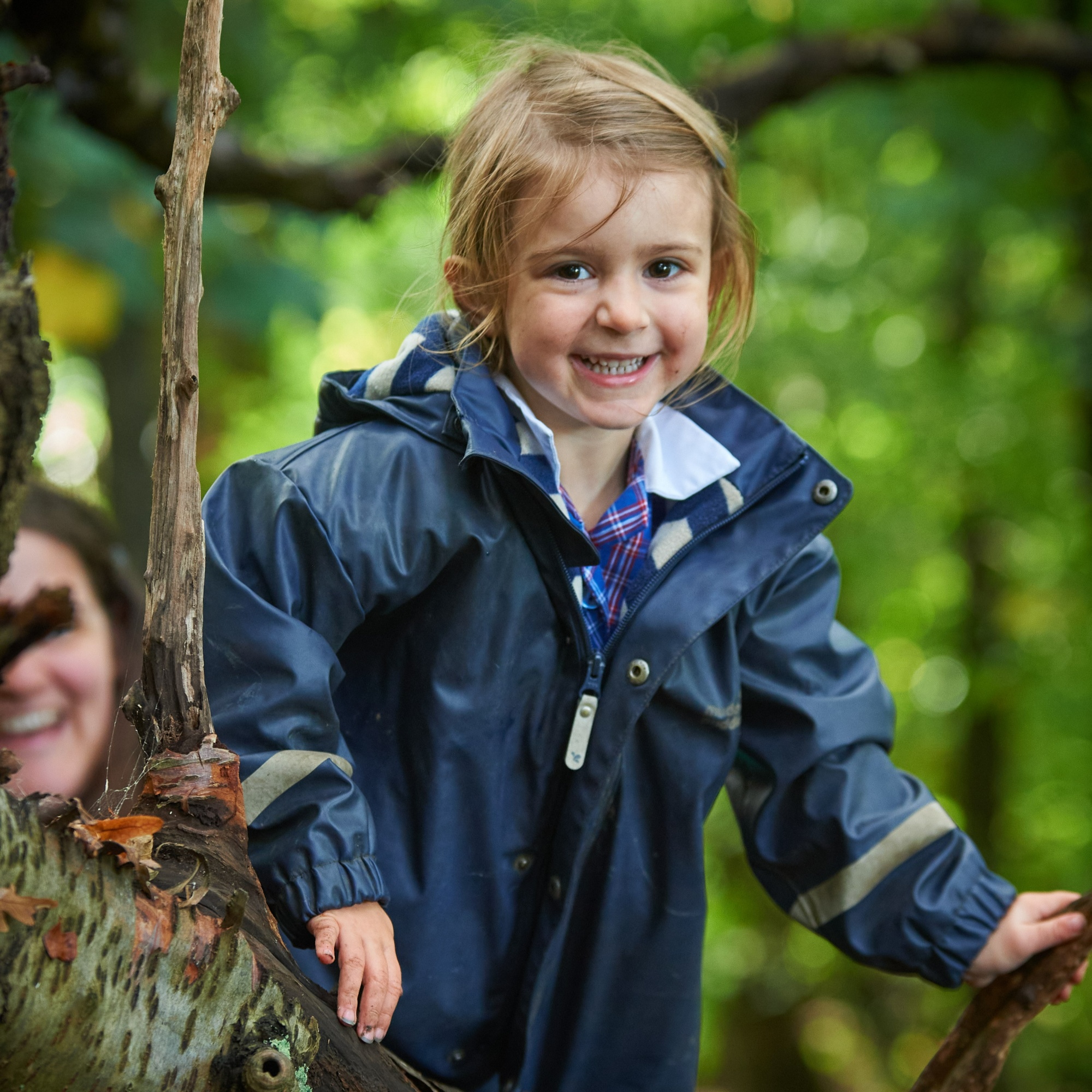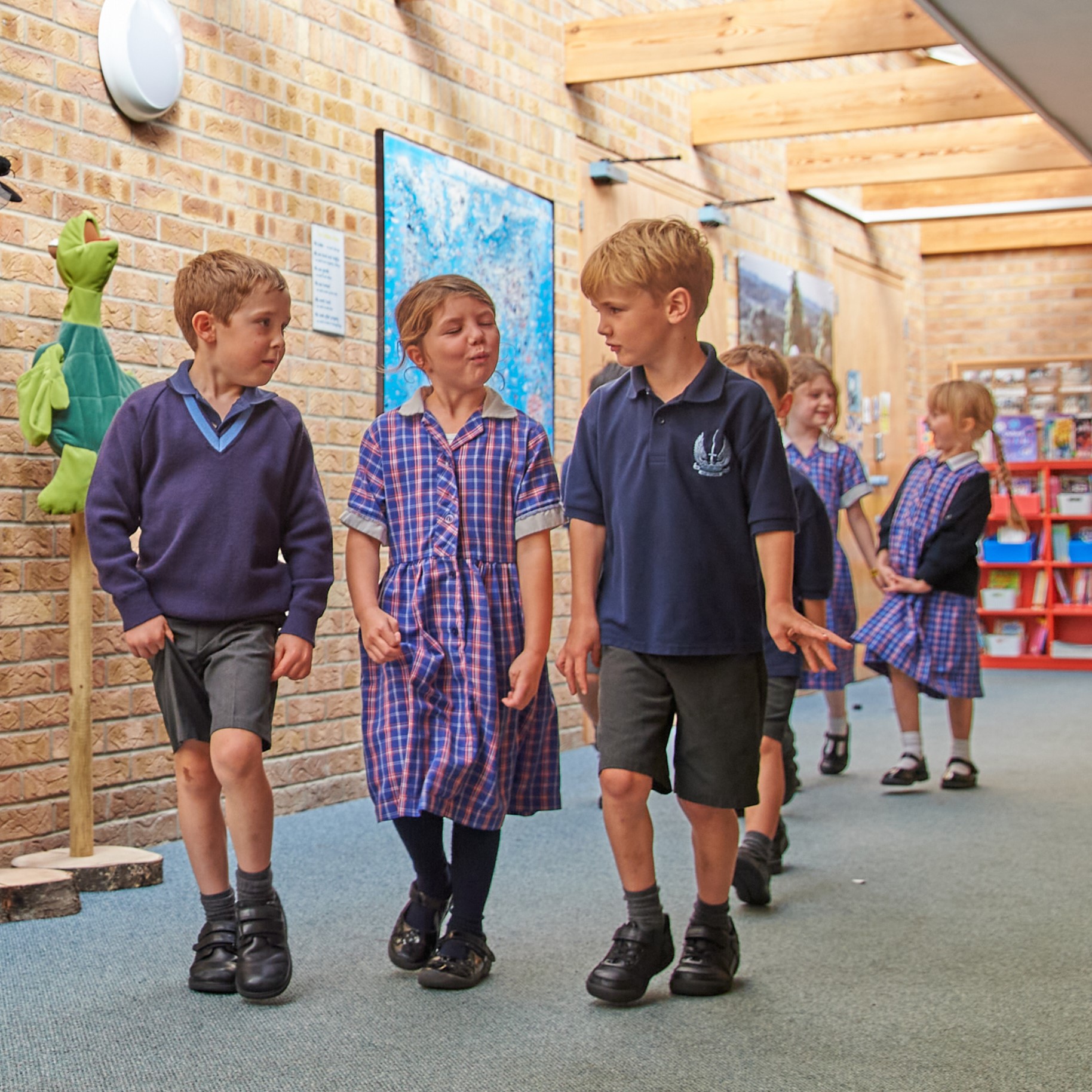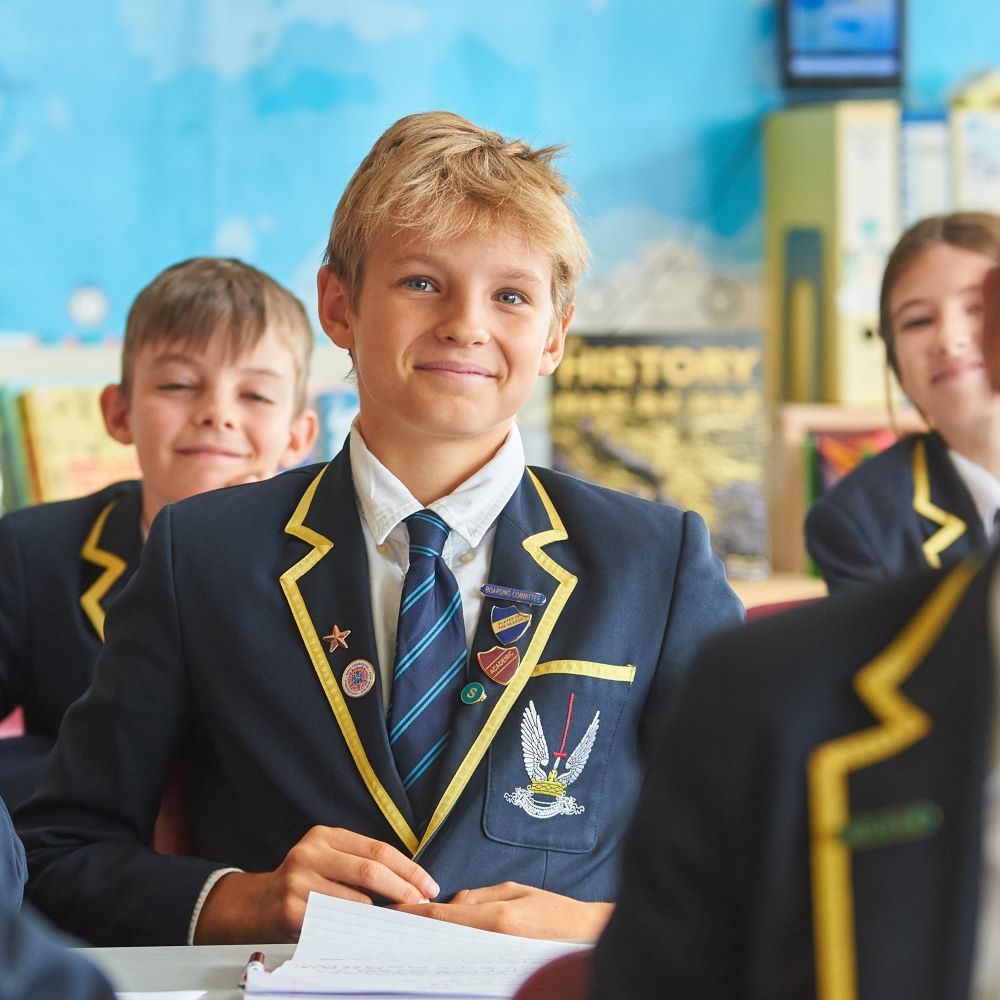 At the forefront of our innovative approach are thematic programmes of study for children in Years 7 and 8. The themes reach across the curriculum, such that for the theme of Equality and Rights, for example, the children learn about Magna Carta, abolitionism and women's suffrage (amongst much else) in Humanities lessons, whilst reading extracts from Nelson Mandela's Long Walk to Freedom in English lessons and finding out about parliament and democracy in Life Skills lessons.
Our aim is for pupils' understanding of contemporary issues to be informed by a coherent chronological narrative that will enable them to appreciate both their place in an ongoing story and the responsibilities they have when it comes to writing the next chapters.
By instilling in our children a love for the natural world including growing fruit and vegetables in the school garden, which is irrigated through rainwater harvesting, we hope to empower them to become responsible stewards of the environment and inspire them to take action to preserve and protect our planet for future generations.

We also aim to promote responsible social action, informed by an understanding of the challenges faced by communities near to the school but also across the world. By engaging with different groups and working to support others, we hope the children will develop self-confidence and a sense of purpose that will remain with the children long after they have left Vinehall.
The School's ethos is encapsulated in our motto, 'to do our best for the benefit of others'.
We encourage our children to develop a sense of purpose and self-confidence, while also fostering a strong sense of community where tolerance and kindness towards others are leading values.
These values are embedded throughout our curriculum, and we encourage our children to develop creativity, critical thinking skills, and an awareness of ethical issues. This helps our children to become modern global citizens who are well-equipped to succeed in the twenty-first century world.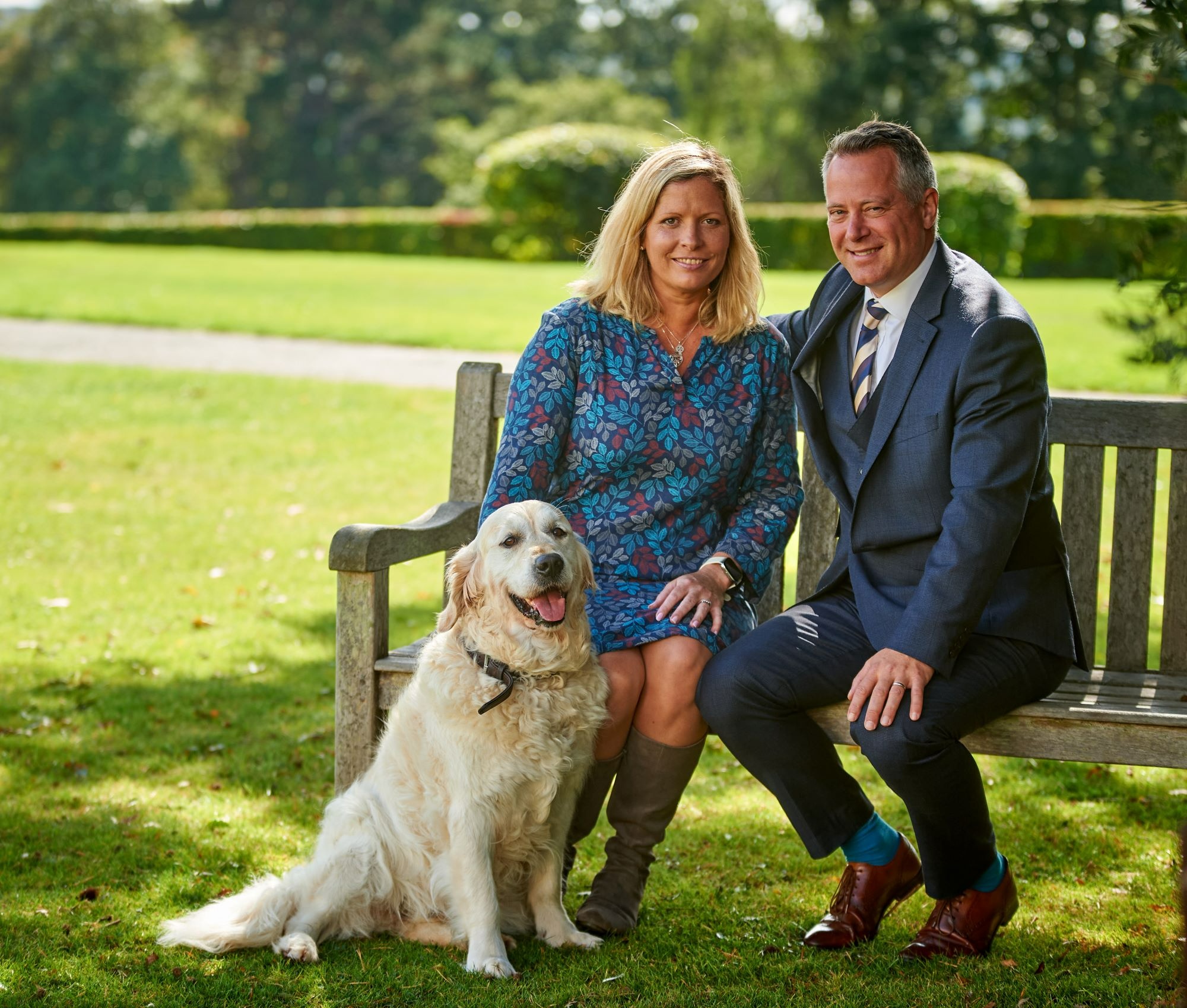 We look forward to welcoming you to our wonderful school and invite you to explore our website to learn more about what Vinehall has to offer.
If you have not already visited us, please do so. I feel privileged to be the headmaster of Vinehall and my wife, Liz, and I very much look forward to meeting you so that we can give you a taste of the incredible atmosphere at first hand.
Joff Powis
Headmaster
"We have visited numerous schools this month but Vinehall was the only one that made such a positive impact on both our son and us as parents."
Our Learning Values are
Courageous
Inquisitive
Resilient
Collaborative
Reflective
Our Personal Values are
Kind
Respectful
Ambitious
Confident