Sports
Sport plays a vital part in everyday life for a Vinehall pupil. We aim to provide a programme based on inclusivity, enjoyment, and performance. We are focused on providing a broad and varied sporting experience for all our girls and boys.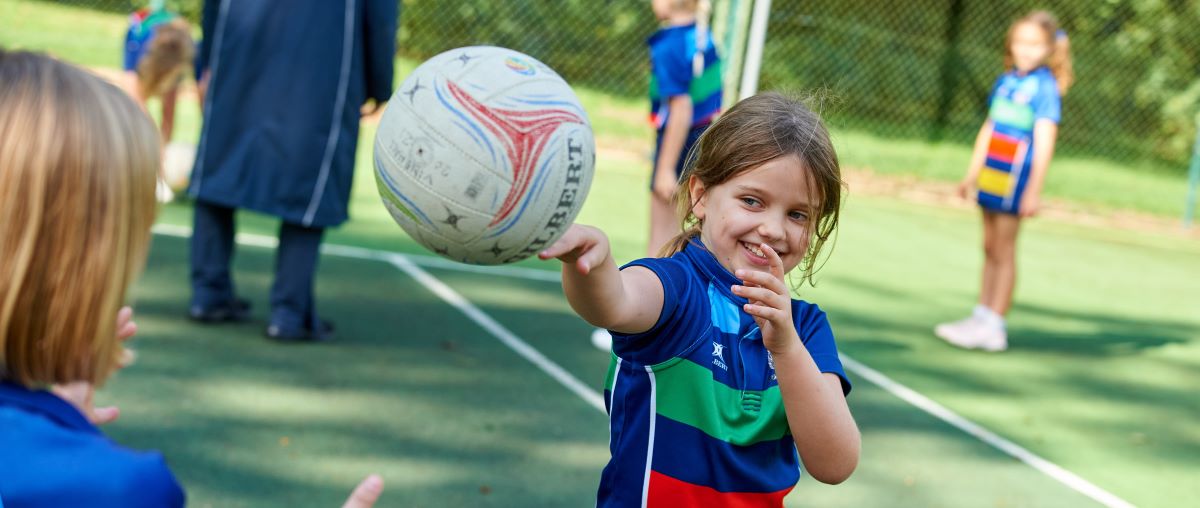 Teams in all but the very youngest age groups compete most successfully in inter-school matches, which take place on Wednesday and Thursday afternoons with the occasional Saturday. Vinehall has an outstanding reputation for sporting excellence, taking part in national IAPS events, with many pupils training and competing within the county and regional squads.
We ensure that all children are given a chance to represent the school, and this usually means there are at least two teams in each year group. Children in Years 3 and 4 are gradually introduced to playing competitive sports in friendly tournaments and matches with schools of similar size. This provides an opportunity for pupils to play in mixed ability teams without over-emphasising the importance of the result.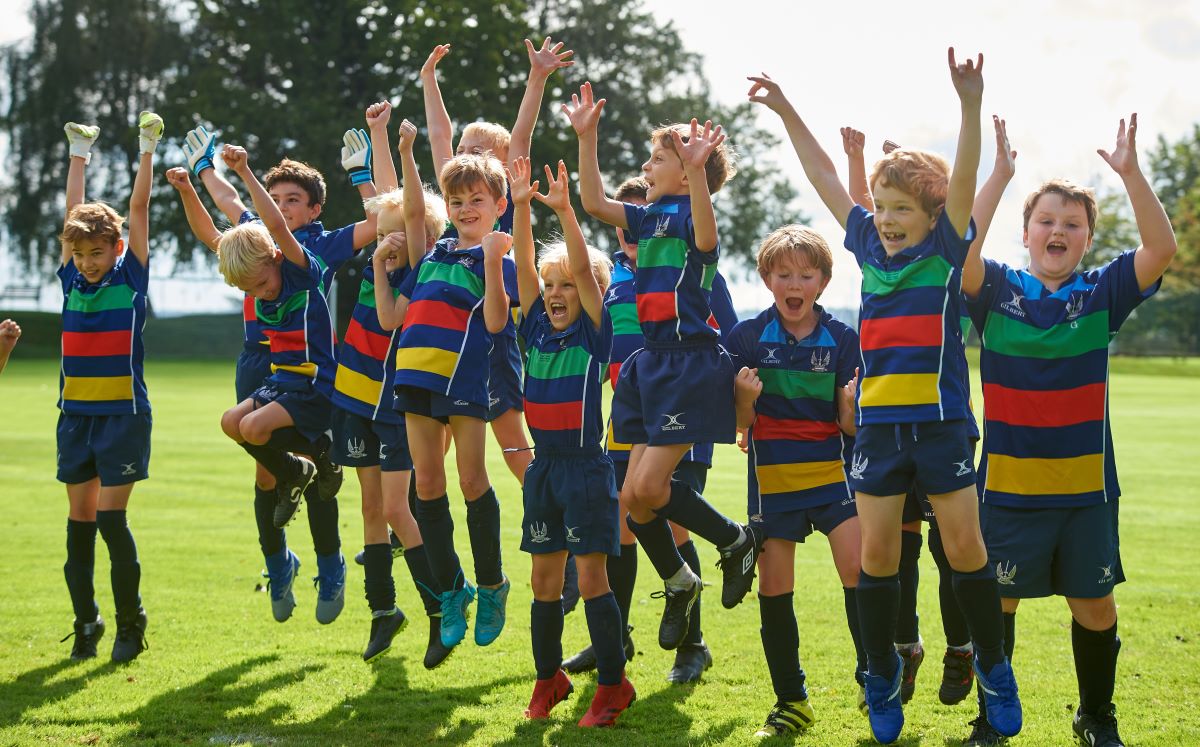 Each term there's a main sporting focus, with this being augmented by a varied PE curriculum. The pupils have lessons in swimming, athletic development, basketball, gymnastics, badminton, volleyball, small–sided games, tennis, golf, and athletics. There are also several very popular sports activities that take place during and after school; these include cross country, badminton, gymnastics, and ballet to name a few, with different sports added each term.
In the Michaelmas and Lent Terms, the main team games for boys are football, rugby and hockey, and for girls are Hockey and Netball. In the Summer Term, boys and girls play cricket and tennis. Athletics, swimming and gymnastics are also important sports throughout the year, with teams in these three sports having had great success at a national level in recent times.
Sports Facilities
Indoor
15m indoor heated swimming pool
Large indoor sports hall (including indoor cricket nets)
Gymnastics training hall
Outdoor
9-hole golf course
Floodlit all-weather Astro Pitch (Hockey only)
Four floodlit outdoor tennis courts
Six netball courts
Playing fields
Specialist Coaching Staff
Several specialist coaches in gymnastics, swimming, judo, tennis, and dance augment the school's games-coaching staff.
Vinehall also enter several specialised IAPS competitions, including Slalom Skiing, Clay Pigeon Shooting, and Equestrian Events.