Inspection Reports
2018 ISI inspection report. Vinehall School "Excellent in all areas"
As an independent school, Vinehall is inspected on a regular basis by the Independent Schools' Inspectorate. Our latest inspection took place in January 2018 and we are DELIGHTED to have just received the report below.
"What is so deeply satisfying is that the core values of the school and the kind nature of our children were instinctively recognised and duly praised.
My gratitude must go to all of the staff at Vinehall whose loyalty and enthusiasm are at the centre of our children's happiness and achievement.
The booklet (below) is intended to encapsulate areas of the report that reflect so accurately the Vinehall that we all know; and that we are excellent in all areas!"
Joff Powis
Headmaster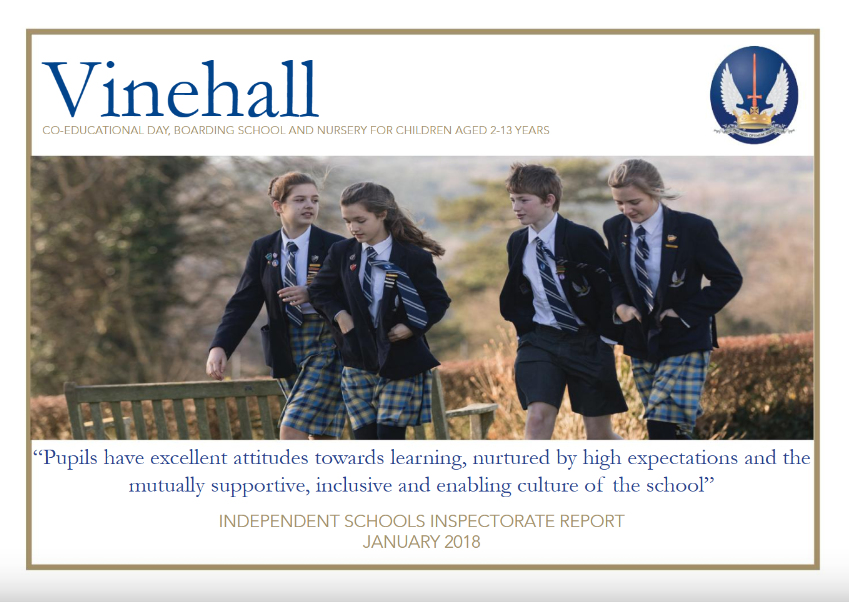 Vinehall also receives interim inspections of the Early Years Foundation Stage and against the National Minimum Standards for Boarding every three years.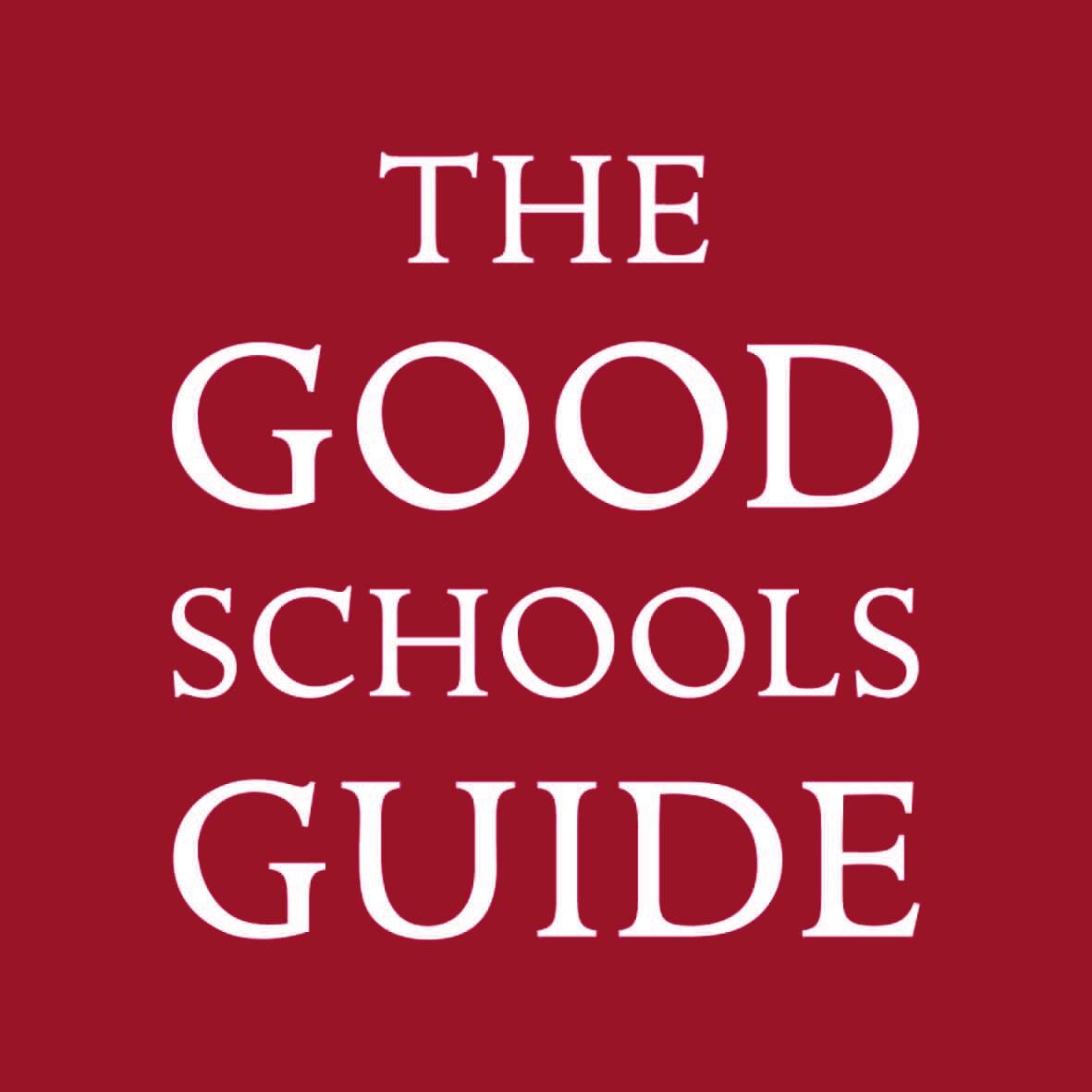 Read our review in the Good Schools Guide