Notable Vines
Our Alumni (Vines) are making their mark in the World, having achieved outstanding success in a range of diverse fields and we are proud to have them in our alumni community. We are always keen to hear about our alumni success stories, so please do contact us: alumni@vinehallschool.com
Andrew George MBE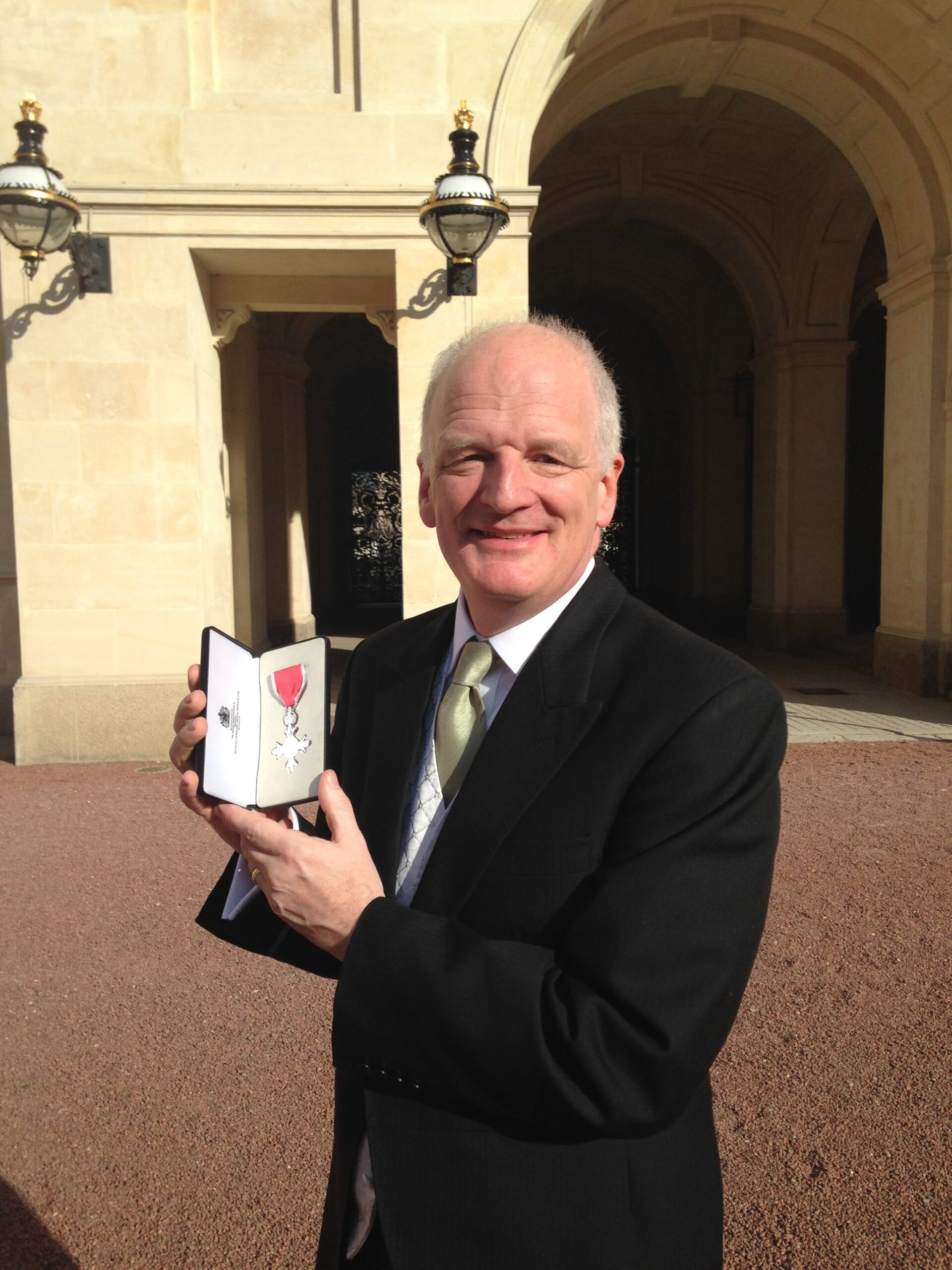 Research Scientist and Chair of the National Committee providing Ethics guidance to the NHS
Angus Wingfield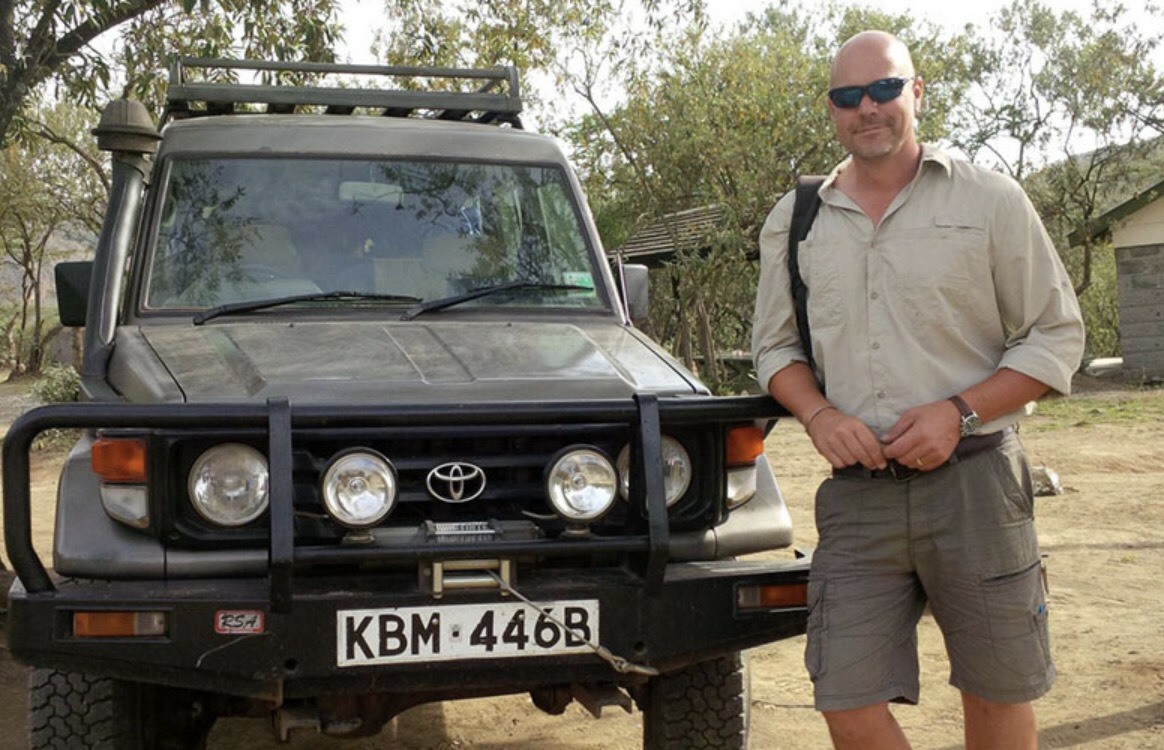 Bel Trew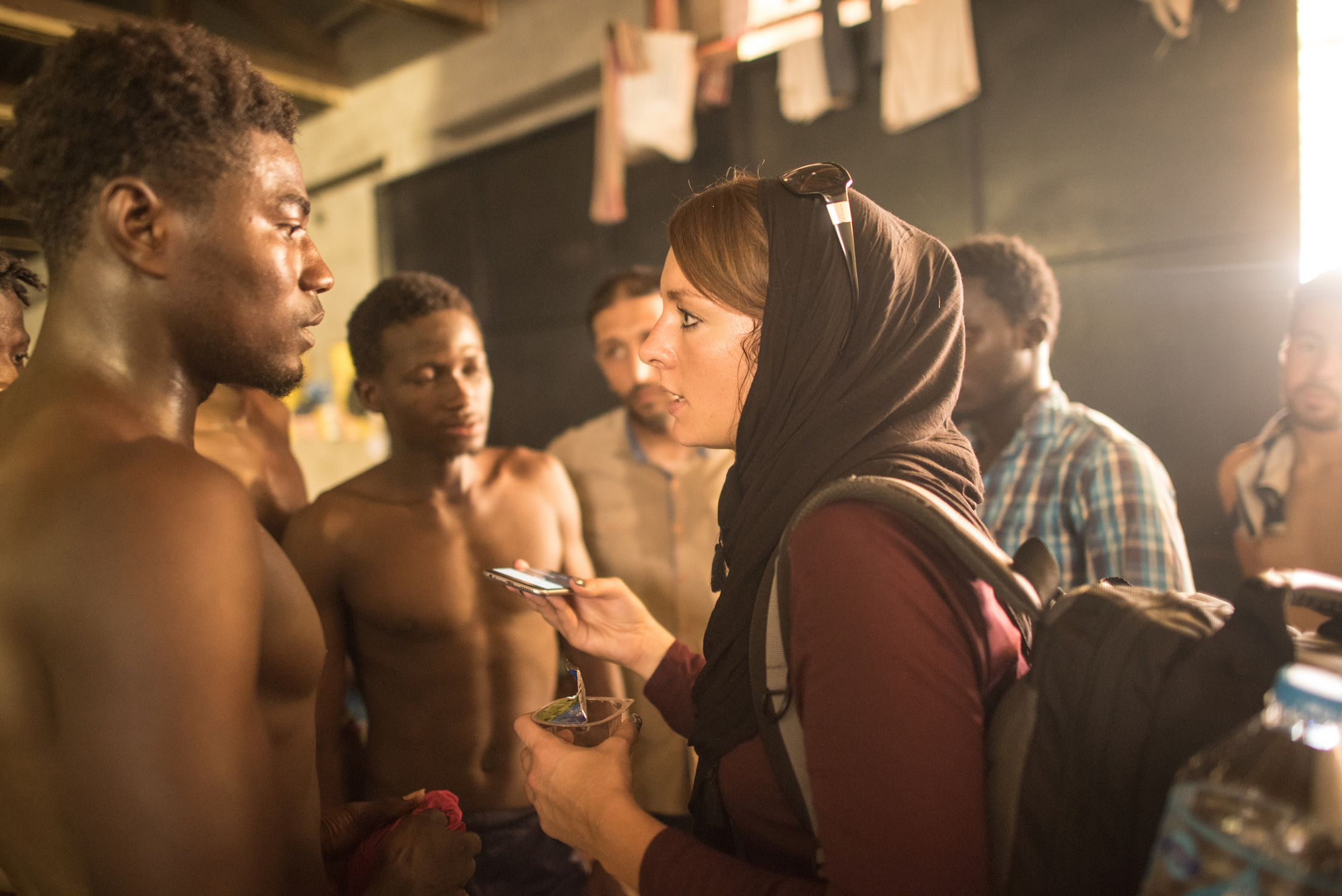 The Middle East and North Africa reporter for The Times.
Erin Bloomer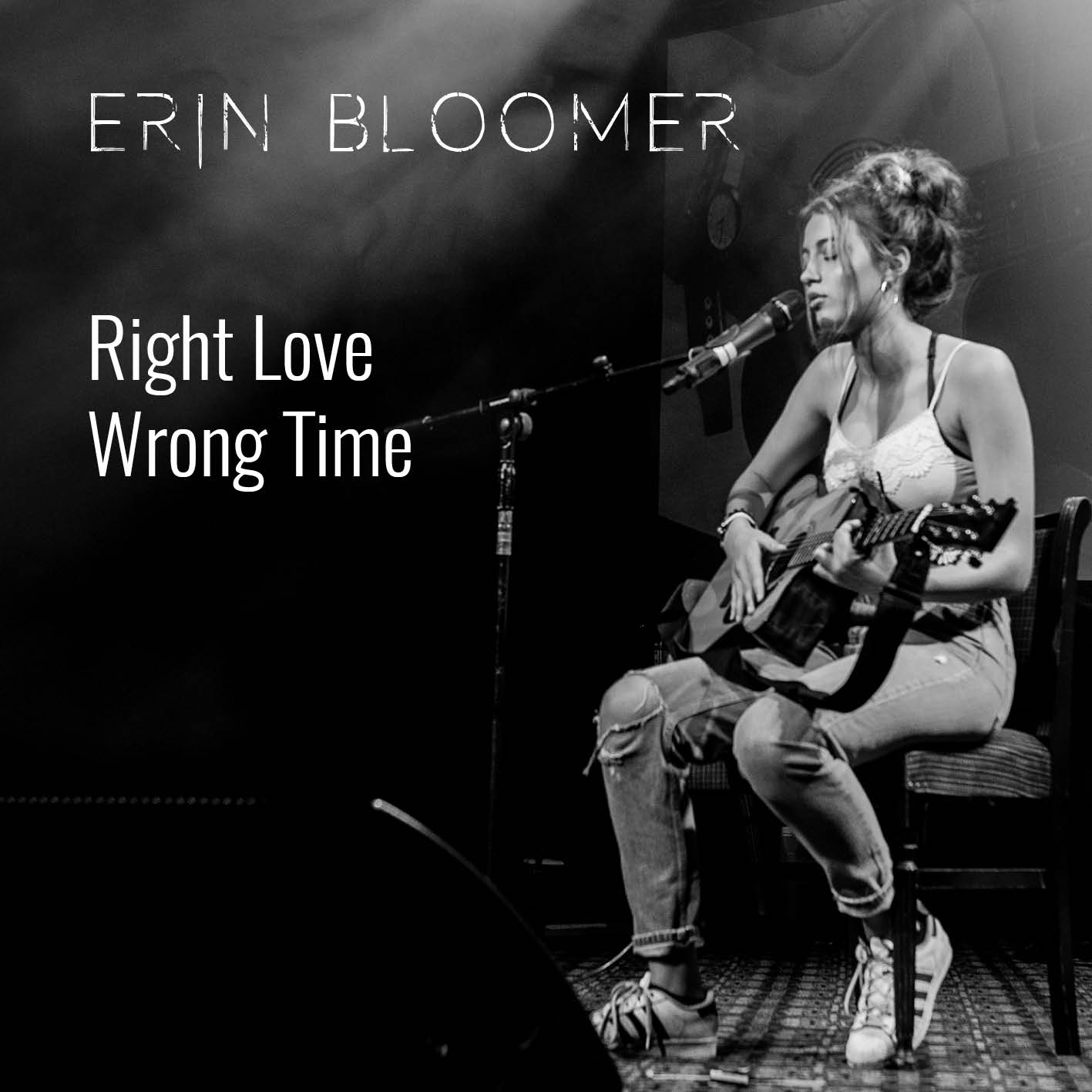 Singer-Songwriter released her first single in 2017 now with over 1,000,000 streams on Spotify she is working on her next release.
Ed Williams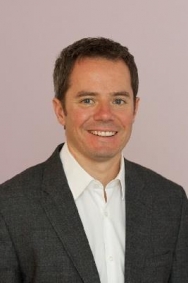 QC and Joint Founder of Cricket Without Boundaries Charity.
James Roche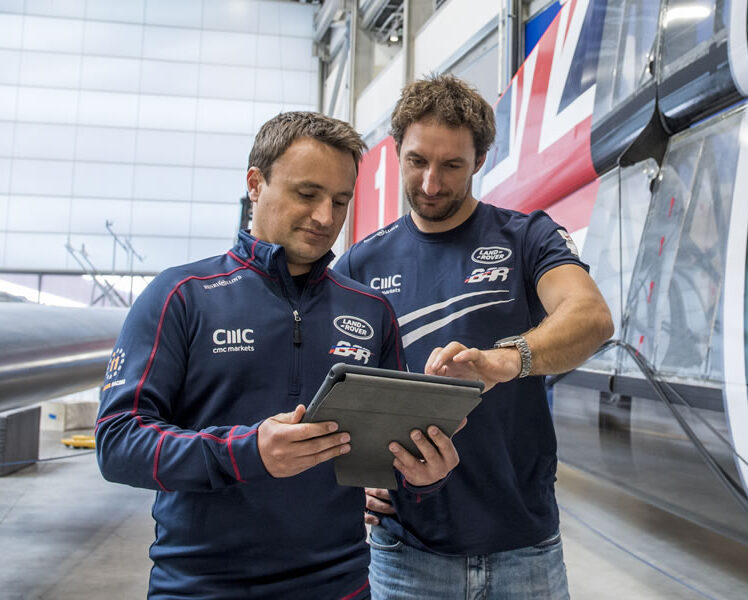 Engineer with BAR Racing and previously part of the design team for British Olympics
Josh Roche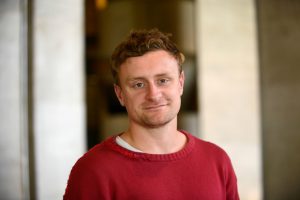 Theatre Director working at The Shakespeare's Globe, Royal Shakespeare Company, The Young Vic, Soho Theatre and in the West End, London.
Kenny Webster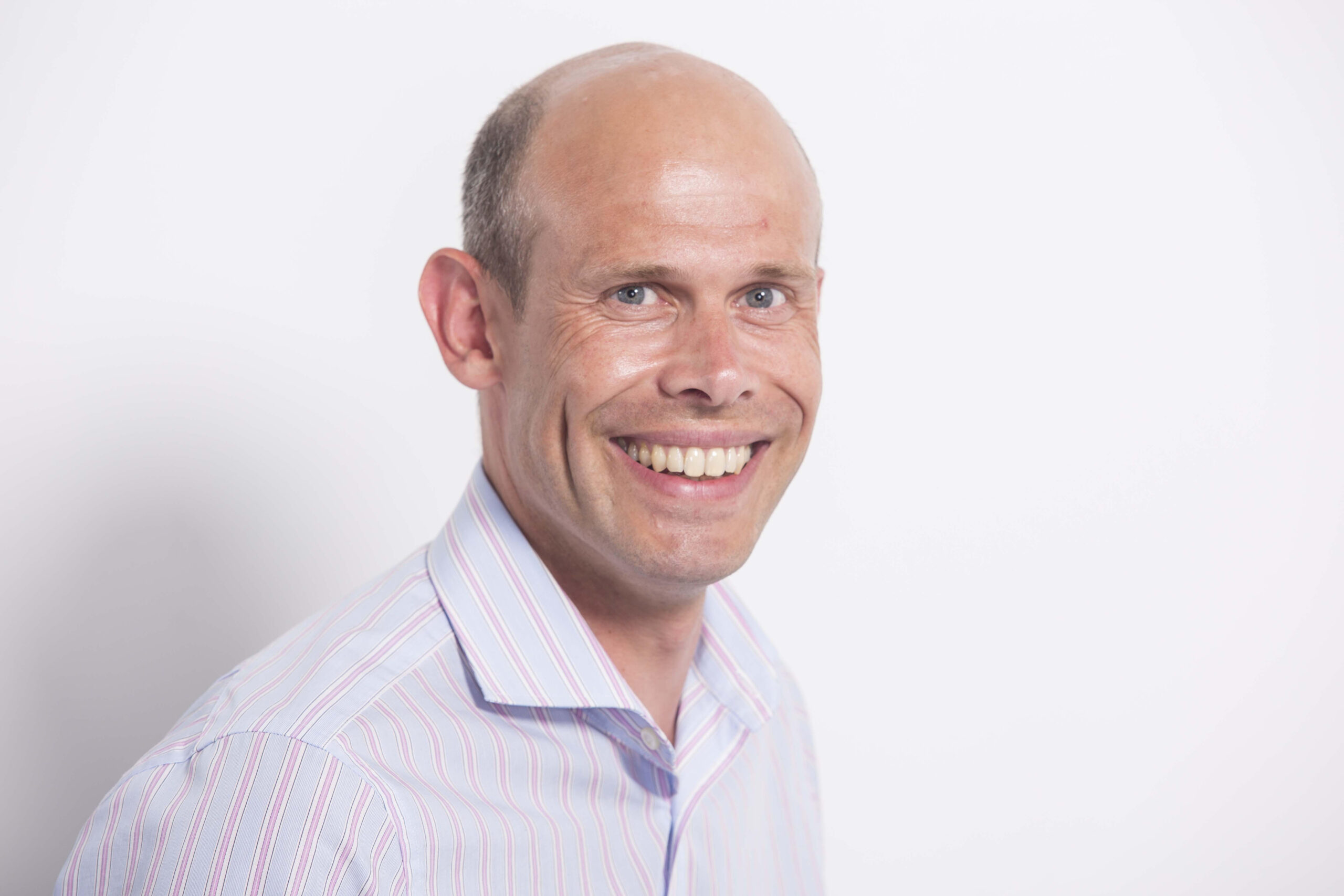 Former Head of Learning Operations at the Science Museum in London.
Kieran Sassone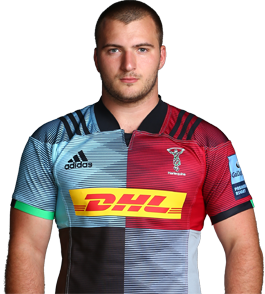 Harlequin RFC Tighthead Prop. Referred by Vinehall to the Developing Player Programme he progressed through to the Elite Player Squad and was part of the U18 England RFU winning team 2017. Now a full-time member of the Quins academy.
Tim Smit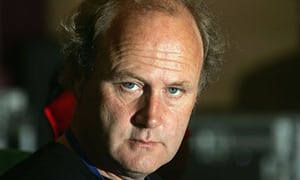 Founder of the Eden Project.