Little Vines Toddler Groups
Our Little Vines Toddler Groups meet every week during term time and offer Vinehall families and families from the wider community the opportunity to take part in a range of fun activities. There are three separate groups, and you are welcome to join in with any of the sessions during the week.
The Little Vines Toddler Groups are a great introduction to school, offering a supportive network for parents as well as the opportunity for children to develop their communication skills and learn through exploration.
The Little Vines Toddler Groups run during term time and are free to everyone - simply book a place through one of the links below.
---
Little Vines Explorers
Grab your wellies and get outside with our wonderful Forest School Leader. Immerse your little ones in the great outdoors, with hands-on activities themed around nature and gardening run by a qualified Forest School Teacher.
Monday 9.30am - 10.30 am
2-4 years old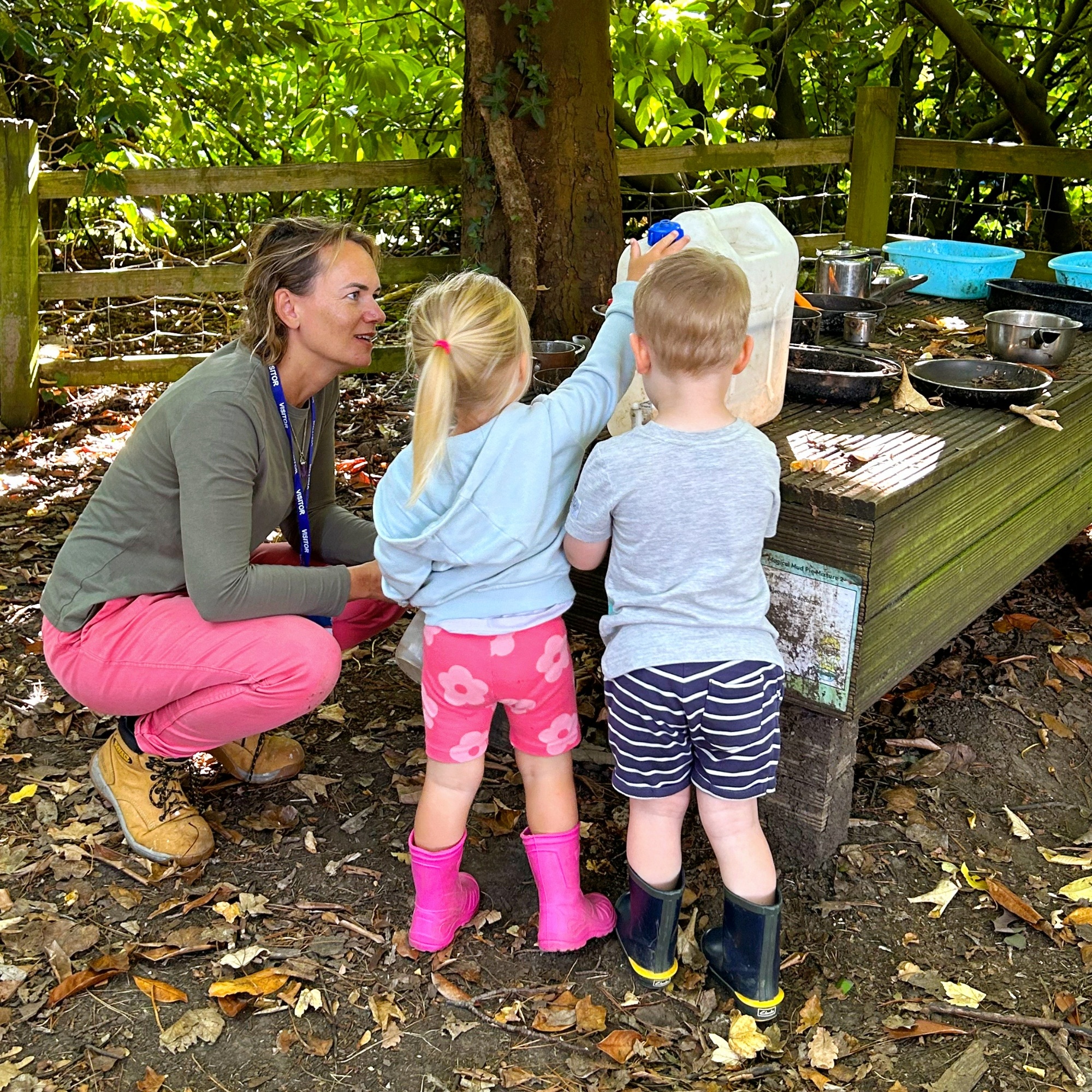 ---
Little Vines Sports Stars
Join our amazing Director of Sport, for a fun-filled session, giving your little one a chance to run, jump, hop, skip, catch and throw, all the while developing their sporting skills.
Wednesday 10.00am - 10.30am
2-4 years old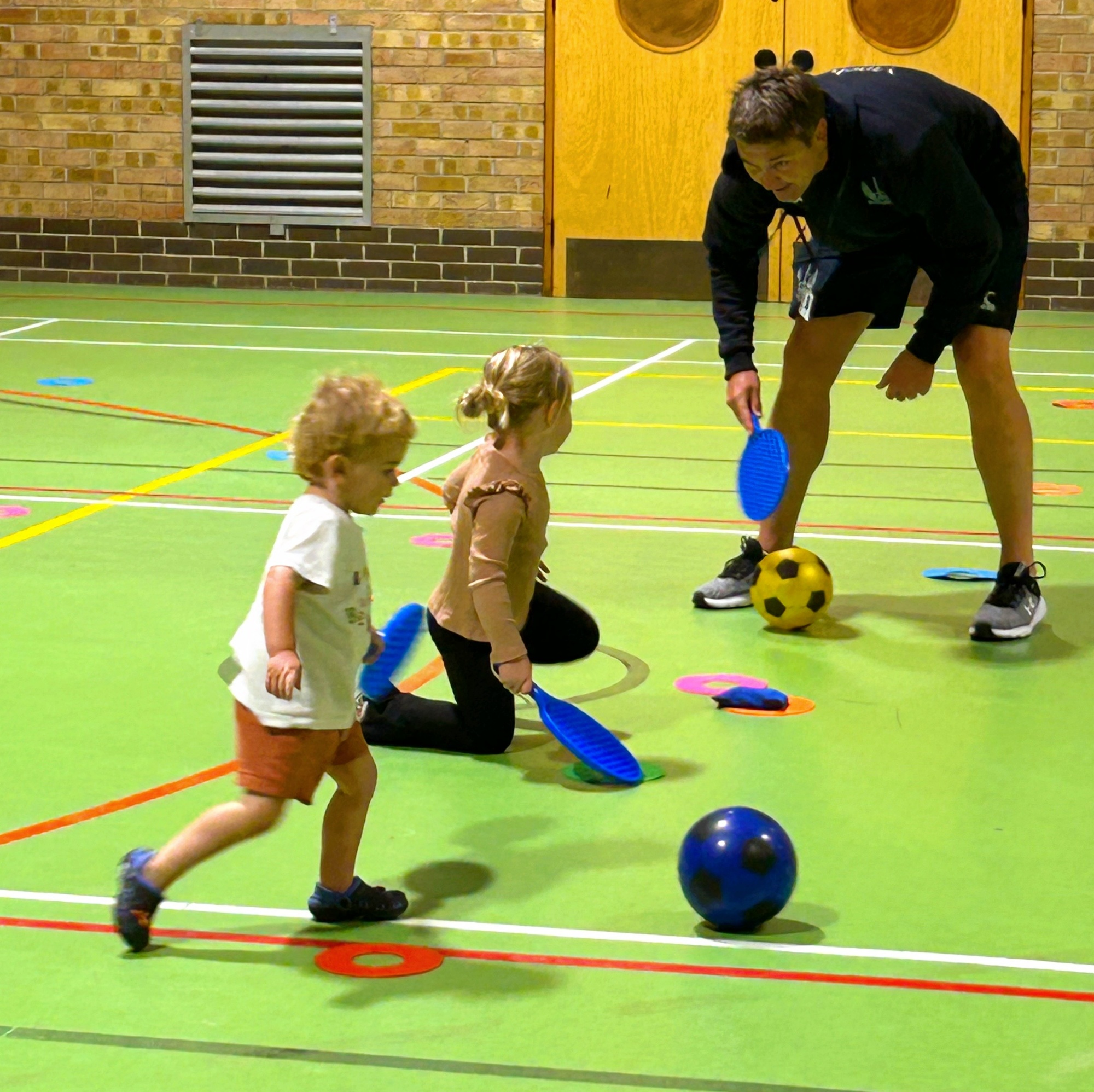 ---
Little Vines Messy Monkeys
Don your messy clothes and experience a variety of interactive, themed-based activities designed to stimulate and entertain your little monkey. End the session with popular songs and rhymes with our Head of Pre-Prep.
Friday 8.45am - 10.00am
6 months - 4 year olds