Prep (Age 7-13)
In the Prep School (which starts from Year 3), we want pupils to enjoy an engaging learning experience that enables them to think for themselves and flourish as confident, independent learners.
By providing a wide range of opportunities our children achieve success, instilling in them a strong sense of purpose and self-confidence. Our dedicated teachers inspire the children to work with enthusiasm and enjoyment in preparation for their senior schools and beyond.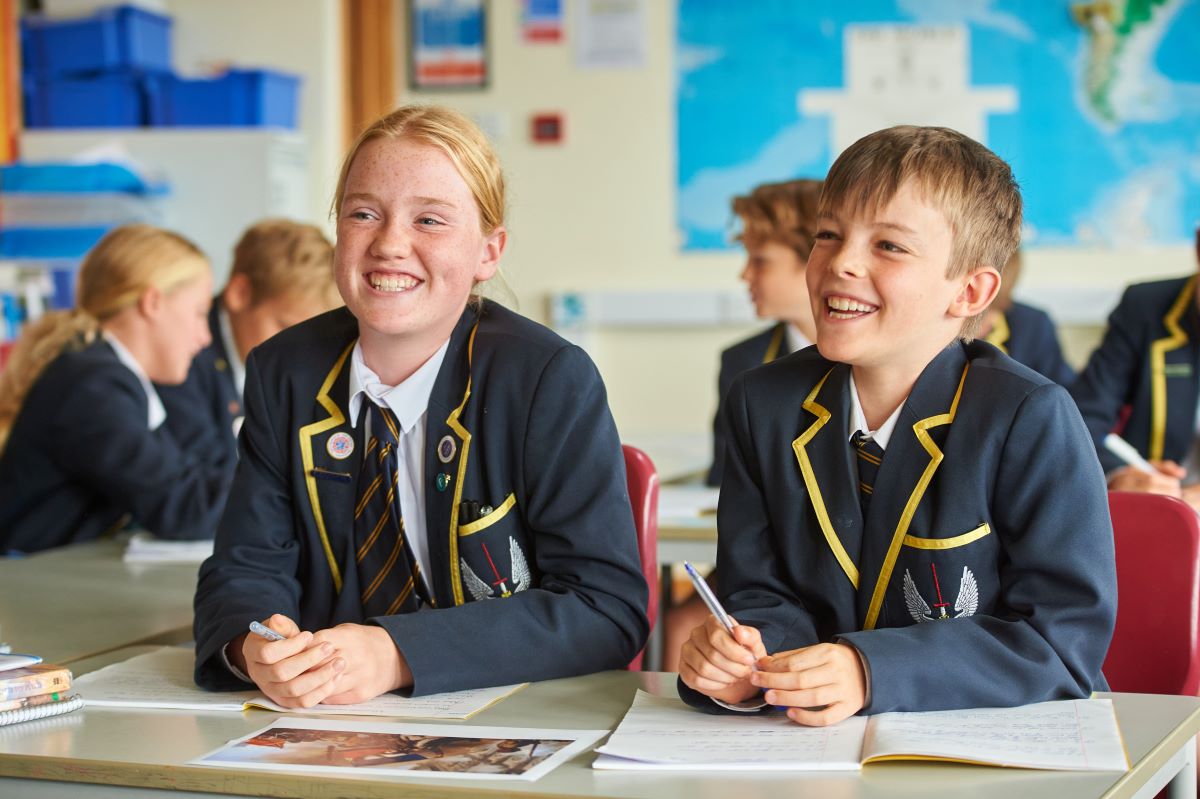 At Vinehall, our staff and parents create a warm and thriving community, where Kindness, Respect, Confidence and Ambition are our values.
It is our aim that Vinehall children will possess not only a love for learning but also the resilience to overcome any challenges that lie ahead. In this ever changing world, our warm family environment allows children to remain children for as long as possible.
At the heart of everything we do, whether it be in the science laboratory, on the stage or sports fields, are five learning habits that we encourage all pupils to develop and demonstrate. These habits are the fundamental skills that we believe will enable our pupils to become creative and critical thinkers able to excel in the 21st Century world.
Our Learning Habits are:
Resilience
Courageous
Inquisitive
Reflective
Collaborative
Whilst there is never a typical day, our Prep School timetable looks like this:
7:30am - Breakfast Club
8:00am - Drop-off
8:15am - Registration
8:25am - Assembly/Form Time
8:40am - Morning lessons
10.45am - Break
11:10am - Morning Lessons
12:30pm - Lunch and Break
1:25pm - Activities
1:55pm - Afternoon Lessons
3:15pm - Tea
3:30pm - Late Afternoon Lessons
4:40pm - Extra-curricular activities* / End of the School Day (4:10pm on Wednesday)
5:20pm - 8:00pm V12 (including Prep & Supper)
5:30pm - Minibuses
6:00pm - Supper
8:00am - 8:00am – Full Boarding (7 days a week) and Flexi Boarding available for pupils from Year 3.
*Certain squad activities may have different finish times.