Level 3 Early Years Practitioner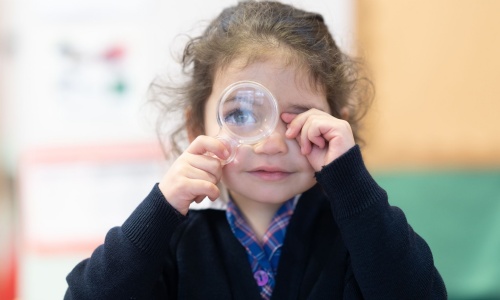 Do you have the skills and passion to work in an environment which offers experiences and opportunities for young children to grow and blossom in all areas of their development? We place a high emphasis on creating a nurturing and stimulating environment and are seeking to employ a full time Level 3 Early Years practitioner.
Working alongside our dedicated team of highly skilled practitioners, you would be delivering the Early Years Foundation Stage across our Little Vines Kindergarten and Reception Class. We welcome applications for part-time employment.