Latest Success
TOP 20 DAY NURSERY AWARD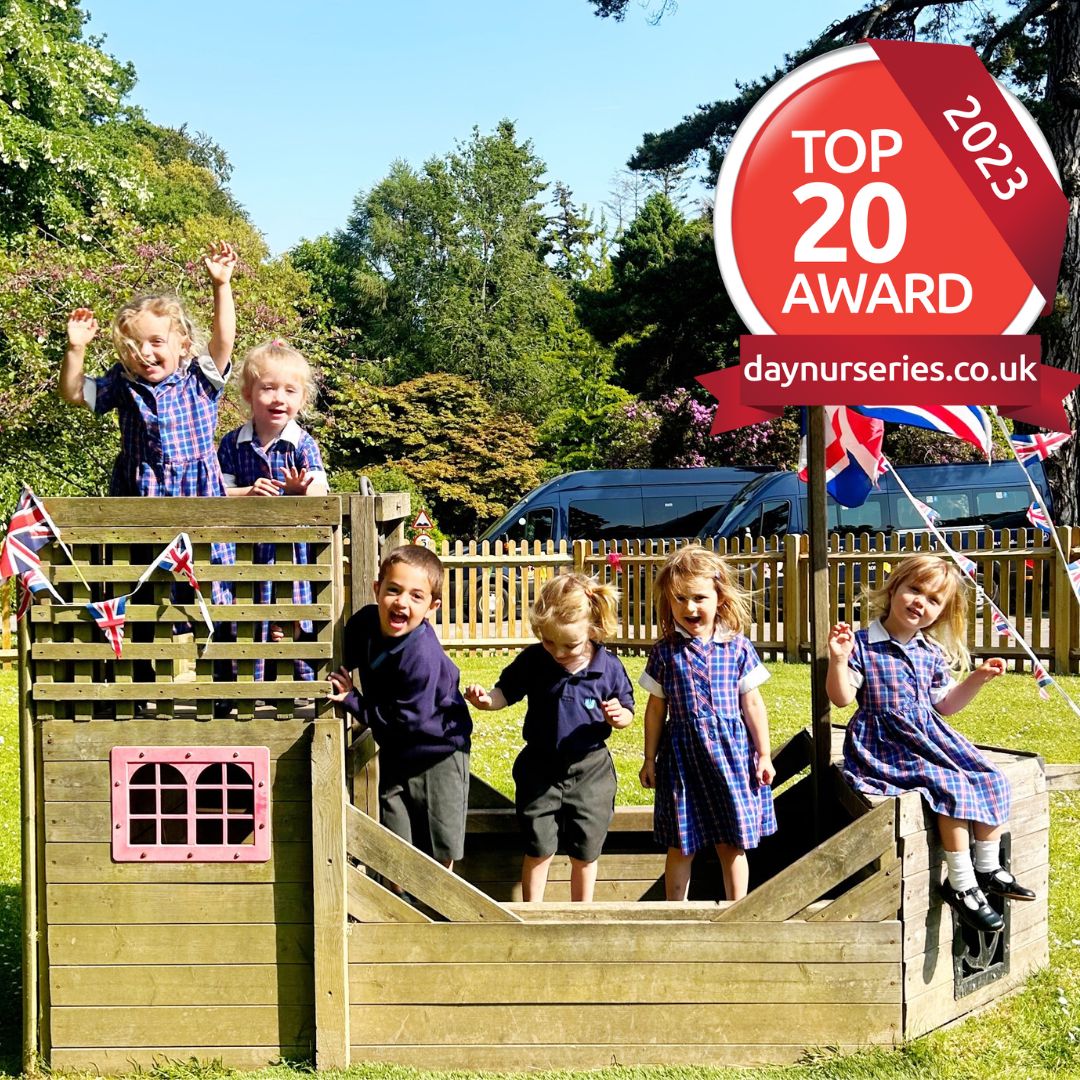 We are absolutely jumping for joy! We have yet again received the Top 20 Day Nursery Award.

It is so inspiring to have the nurturing and stimulating environment of our nursery recognised in this way and a true reflection of the dedication of our wonderful team.
SCHOLARSHIP SUCCESS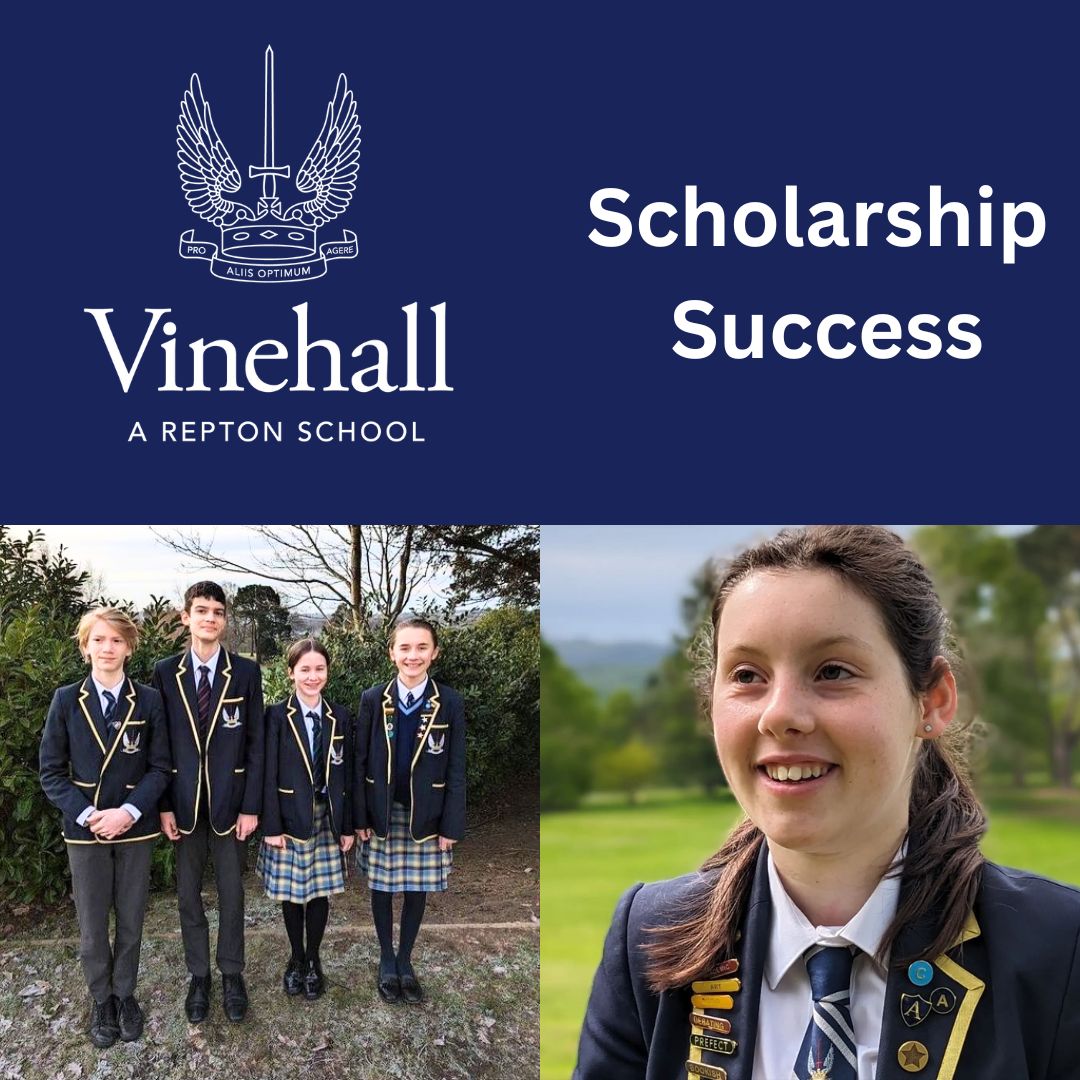 Well done Alfie, Flo and Rafe who have all gained scholarships to Battle Abbey School, to Elsie who has been awarded Academic and Music scholarships to Mayfield and to Poppy who has been awarded an Academic scholarship to Eastbourne College.
GOLD MEDALS AT SUSSEX ATHLETICS CHAMPIONSHIPS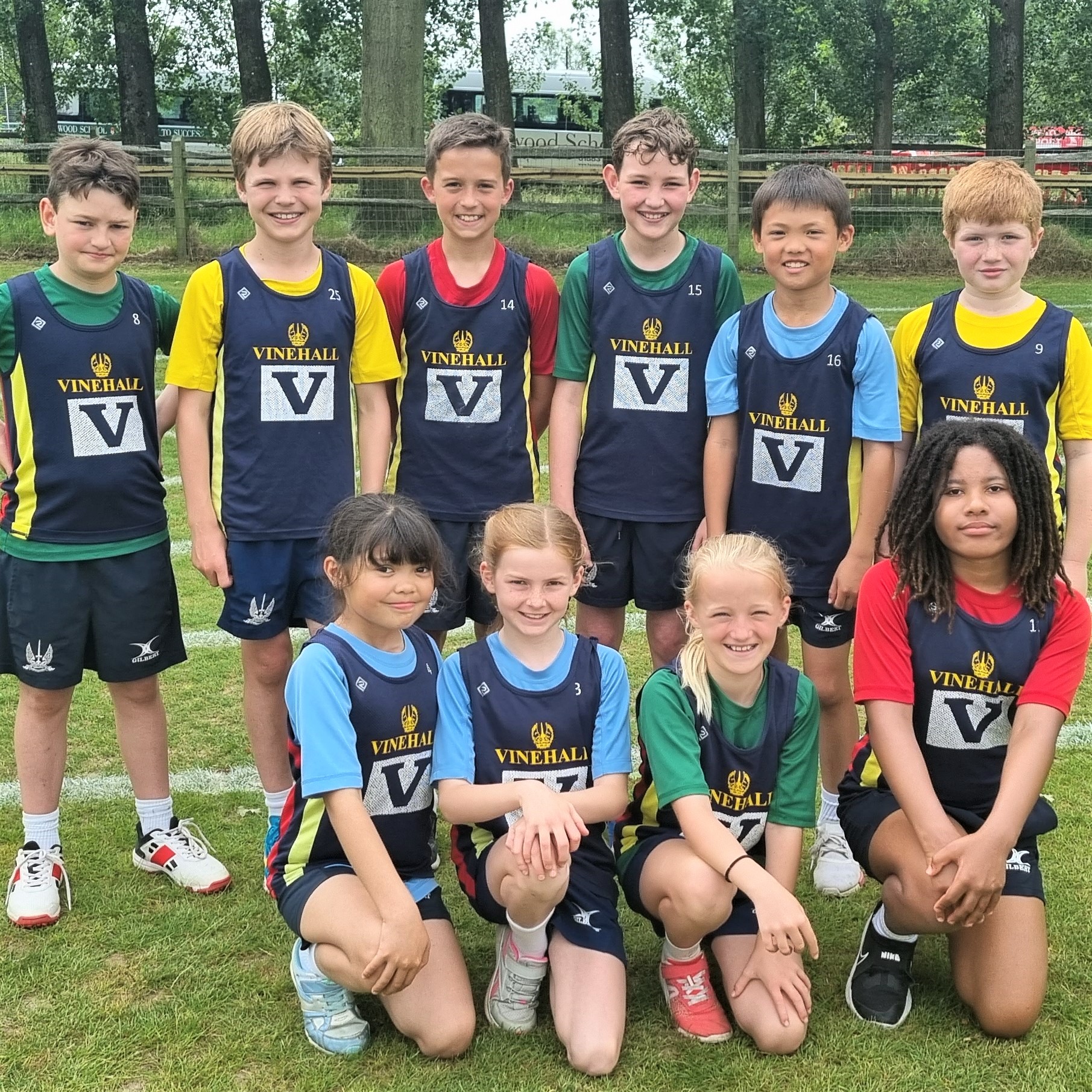 We are very proud of our ten young athletes, who represented Vinehall at the Sussex Athletic Championships.

We have brought home four individual Sussex champions and our Year 5 boys' relay team (Harvey P, Jamie M, Masa M and Charlie C ) defended their title for Sussex champions for a second year in a row. Out of a squad of ten children, six have won gold medals!
YEAR 8 - 100% SUCCESS IN FIRST CHOICE OF SCHOOLS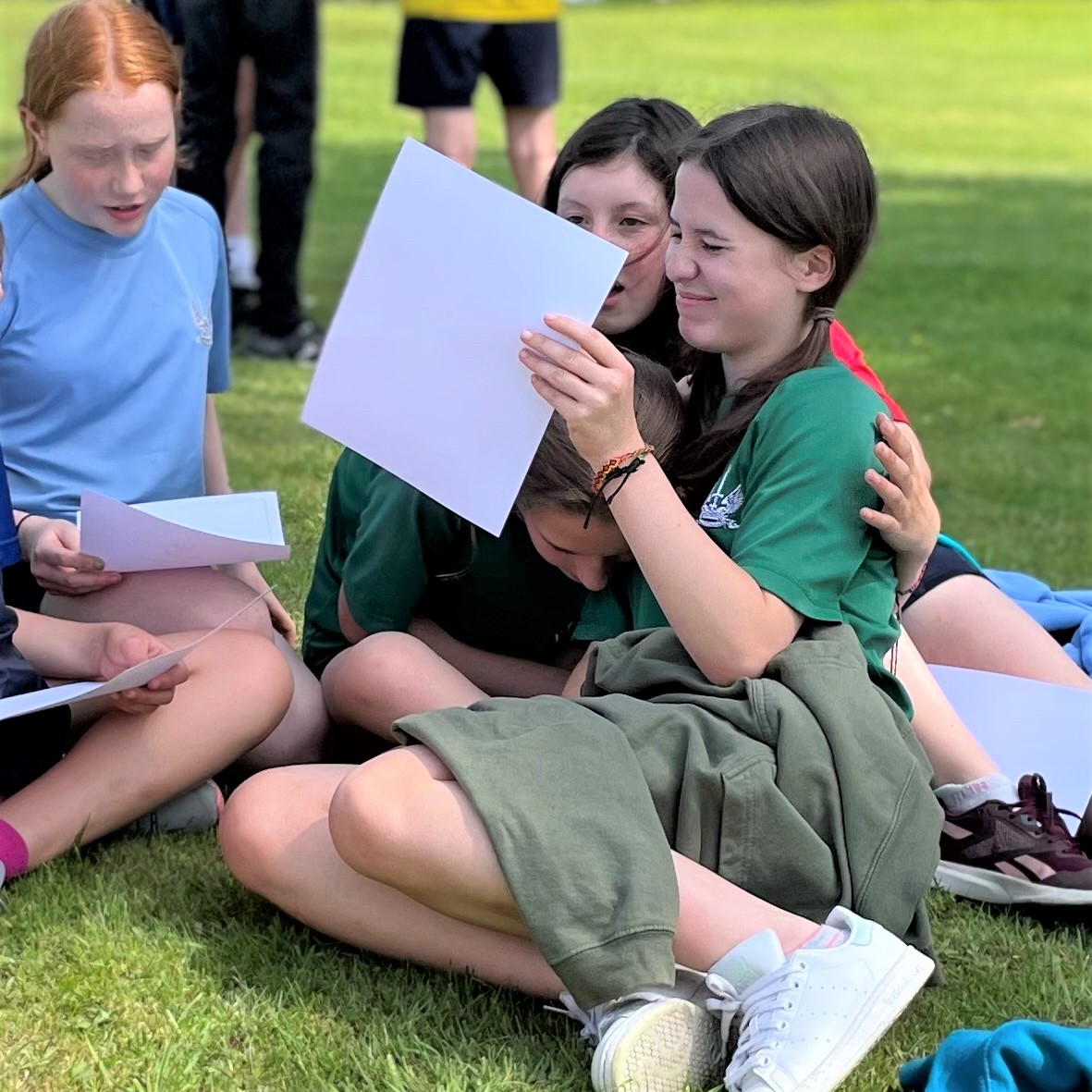 Congratulations to our amazing Year 8 pupils – all of whom have achieved successful entry to their first choice schools. We are extremely proud of all of you!