We are Vinehall Day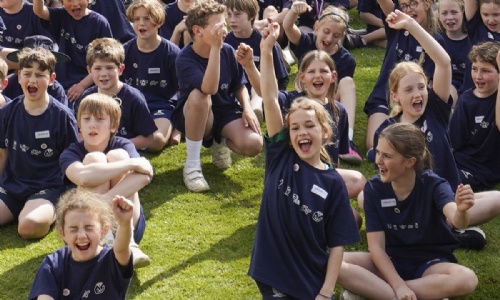 It is certainly a moment to be hugely proud, shouting from the rooftops - WE ARE VINEHALL!
It is often quoted that 'the strength of a community lies in the pride and involvement of its members,' and this was in full evidence today as the children, staff and parents celebrated their love for, and pride in, our wonderful community.
Hip Hip Hooray on We Are Vinehall Day! The picture above has captured the pure joy of the occasion ... from our little two-year olds right through to those much wiser, but who remember what it feels like to be a child.